God is the supreme ruler of Heaven and sees everything and can be everwhere as long as it is within his realm.
Trainee Slot 1
Trainee Slot 2
Trainee Slot 3
Trainee Slot 4
Health: 10,000,000,000,000,000,000
Strength:98,765,432,100,000,000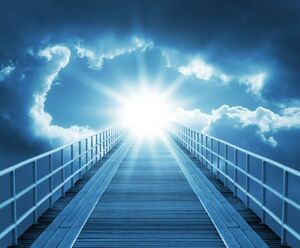 Speed: 10,987,654,321,000,000
Endurance: 87,654,321,098
Resistance: 765,432,109,876
Ad blocker interference detected!
Wikia is a free-to-use site that makes money from advertising. We have a modified experience for viewers using ad blockers

Wikia is not accessible if you've made further modifications. Remove the custom ad blocker rule(s) and the page will load as expected.